Canpol Art&Smart is the largest Polish importer and distributor of gift bags and wrapping paper. In addition, our offer includes photo albums, photo frames, clip frames. We started our business in 1990. From the very beginning we have been dealing with import and trade activities.
In 2001 we began to supply retail chains in Poland with our products. We built the new headquarters and our warehouse space gained additional capacity. We decided to introduce the sale of gift bags and wrapping paper the following year. Since 2004 we have become a Disney licensee and currently these categories represent 70% of our business. We are constantly observing the changing trends, listening to the opinions and suggestions of our Customers, to better meet the demands of the market and ensure that you will find in us a competent, credible and reliable partner for your business. Our leadership position is mainly due to the trust of our customers by creating the highest quality products for them. Whatever we do we try to pay attention to every little detail, in accordance with our basic principle that THE SUM OF SMALL THINGS CREATES A GREAT THING.
Our goods are exported to the territories of countries like: Ukraine, Russia, Latvia, Lithuania, Estonia, Romania, Bulgaria, Croatia, Hungary, the Czech Republic, Slovakia, Italy, Serbia, Croatia, Bosnia and Herzegovina, Slovenia, Montenegro, Macedonia, Great Britain, Cyprus, Belarus.
In our activities, we are guided by the principles of fair market competition. We pay special attention to the patterns of trade marks and industrial designs. We are proud of our cooperation with The Walt Disney Company Poland in the category of wrapping gifts and photo albums. Daily newspaper "Puls Biznesu" (Business Pulse) recognised our presence among the fastest growing companies and awarded us a prize "Gazele Biznesu" (Gazelles of Business), as well.

We are Licensed at
Disney Lucas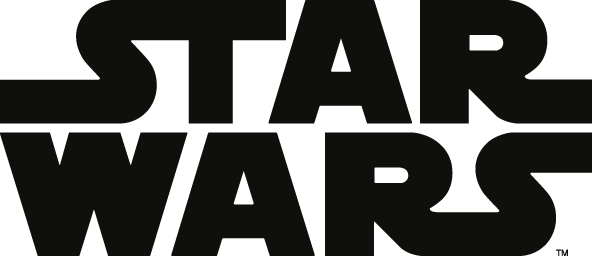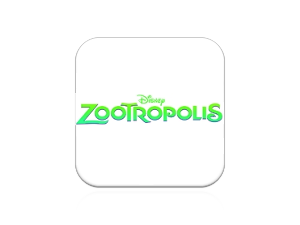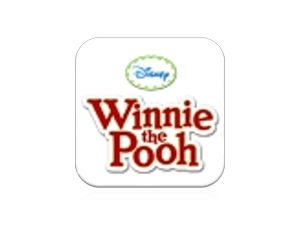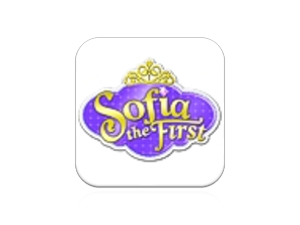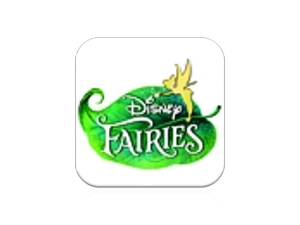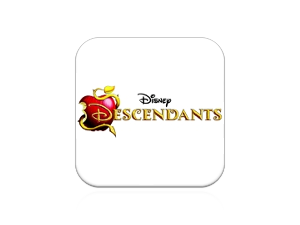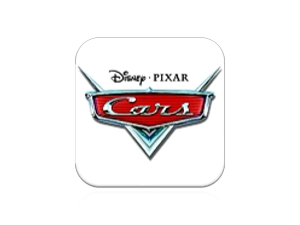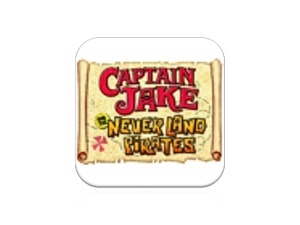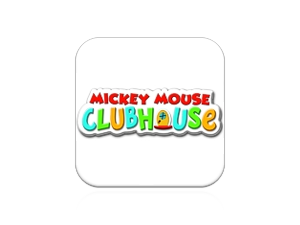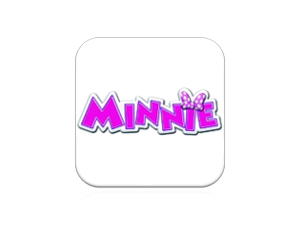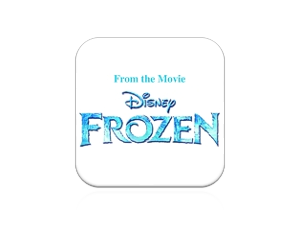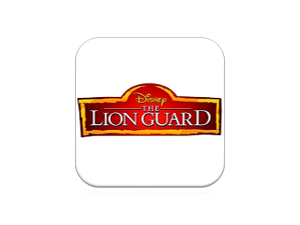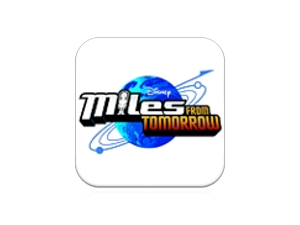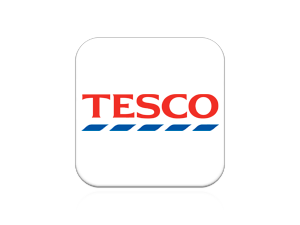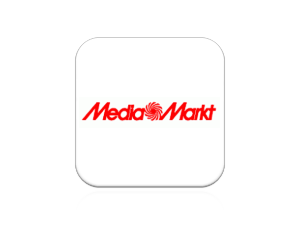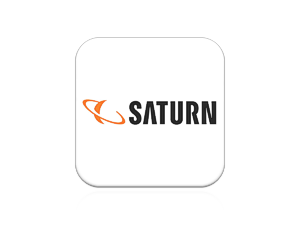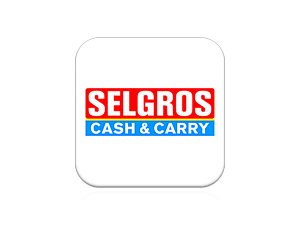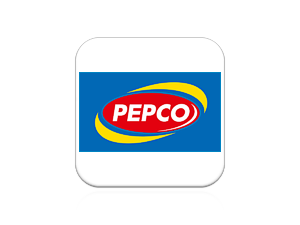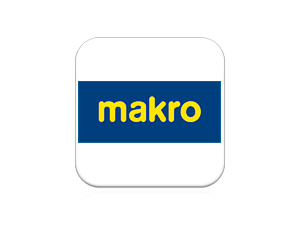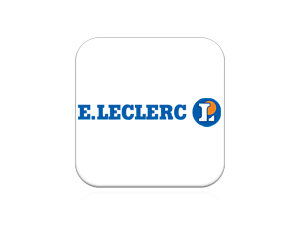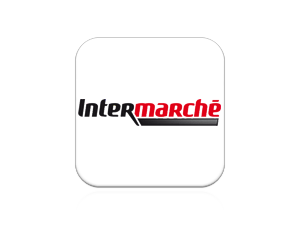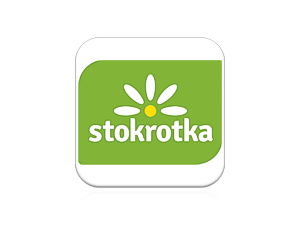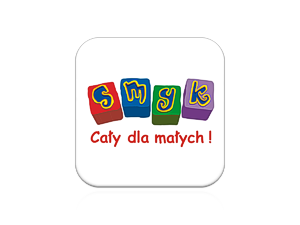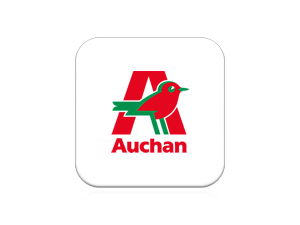 XMAS COLELCTION
Discover more
EVERYDAY COLLECTION
Discover more